PAINT NITE 'FUN'DRAISER
PAINT NITE 'FUN'DRAISER
Help us put the "fun" in fundraiser! The Center for Abused Persons is sponsoring a Paint Nite event! Raise your glass to a NEW kind of night out! Paint Nite® invites you to create art over cocktails at Boston's Restaurant, guided by a professional artist and party host. There's no experience necessary and we'll provide all of the supplies, so you don't have to worry about a thing (except having a great time!). Must be of legal drinking age. Food and drink may be purchased at the event.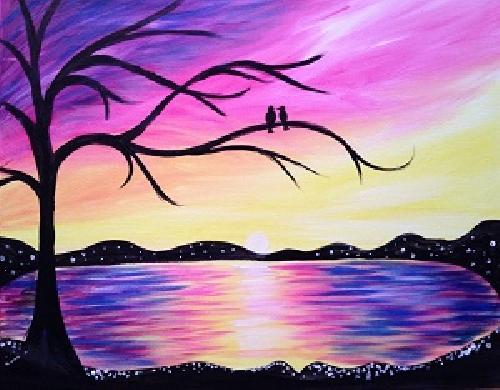 Location: Boston's Restaurant (10440 O'Donnell Place, Waldorf, MD)
Date and Time: Thursday, February 16, 2017 at 7:00PM.
            There are a limited number of tickets available for purchase and they tend to sell very quickly. We are encouraging everyone to reserve their spots now! You do not want to miss out on this event. You may purchase tickets via the link below:
https://www.paintnite.com/events/_1152751
 The event begins promptly at 7:00 PM. Please allow extra time to find parking and get settled. If you're coming with a group (yay, how fun!) make sure you arrive early to get seats together. If you're planning to eat dinner before the event, please inform the host/hostess that you're with Paint Nite® and check in with us to reserve your seats.